Thermostats rated for greenhouses, agriculture and dock de-icers.
These products are made in Eau Claire, Wisconsin, U.S.A.
K-Kontrols offers weatherproof line voltage thermostats & fan controls for agricultural settings with NEMA 4X & N.E.C. 547 ratings.

View a product below to learn more.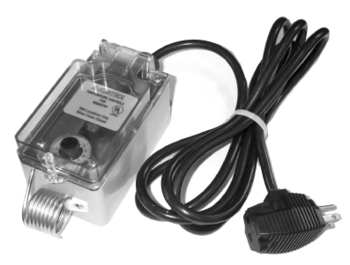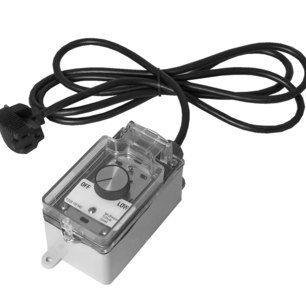 Talk to a product specialist today!
Our office hours are
Monday – Friday
8 a.m. to 4 p.m. CST
A Division of Senasys
1435 International Drive
Eau Claire, WI 54701 U.S.A.
+1 (715) 831-6353
info@senasys.com